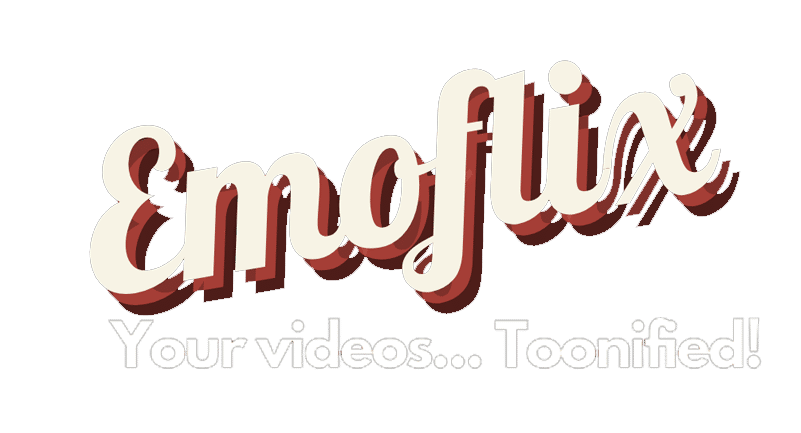 Toonifies your Video in Realtime on your iPhone or iPad. Record or Livestream yourself as Comic or Anime.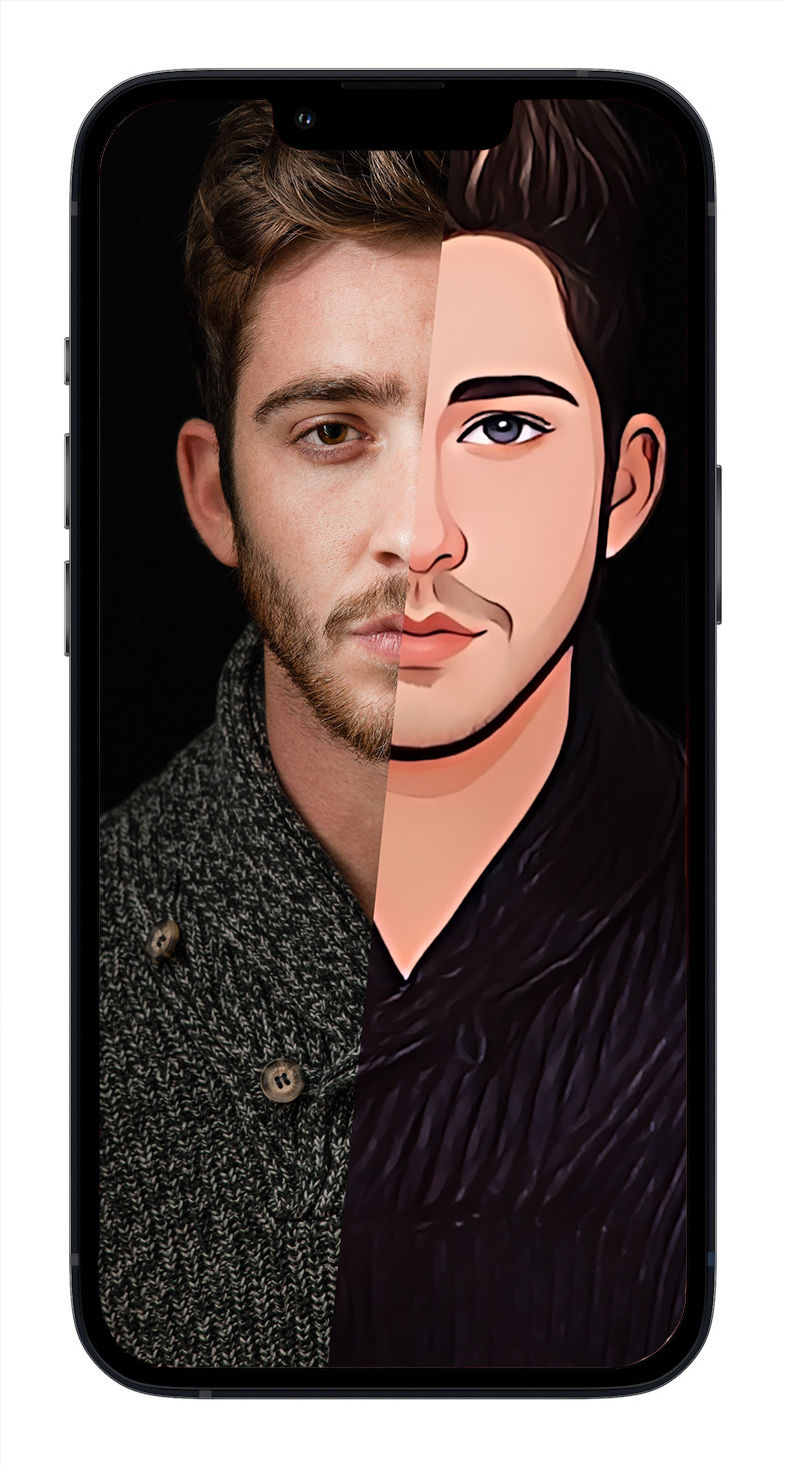 👁 Animate yourself in Realtime!
Your Camera now Toonifies your selfie live! 📸 Or pick any photo or video from your Library to toonify yourself instantly.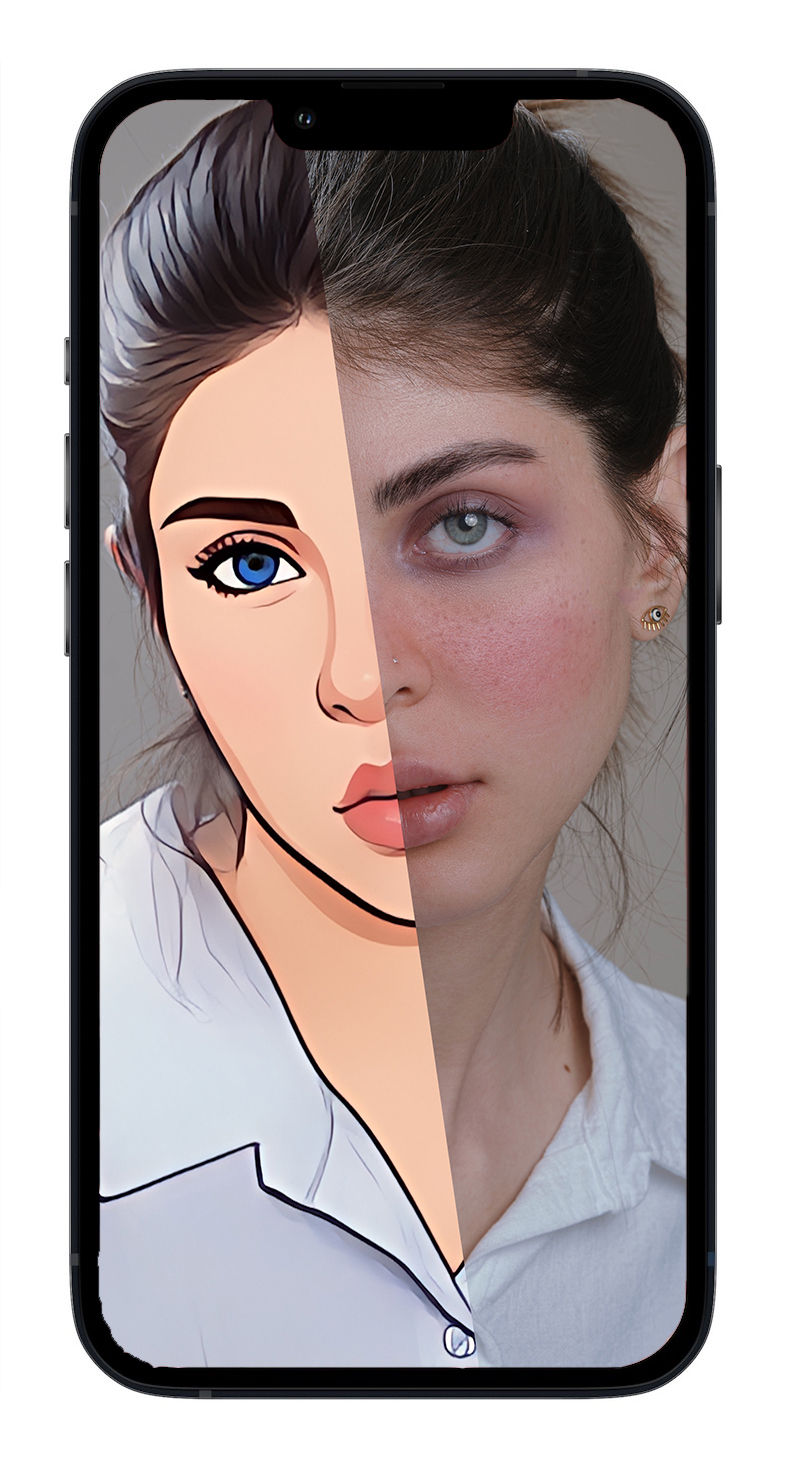 Multiple Styles 😎 Meet Cute!
Cute Anime Styles to express yourself. Instant avatars for your Shounen or Shoujo self! Share the love ❤️.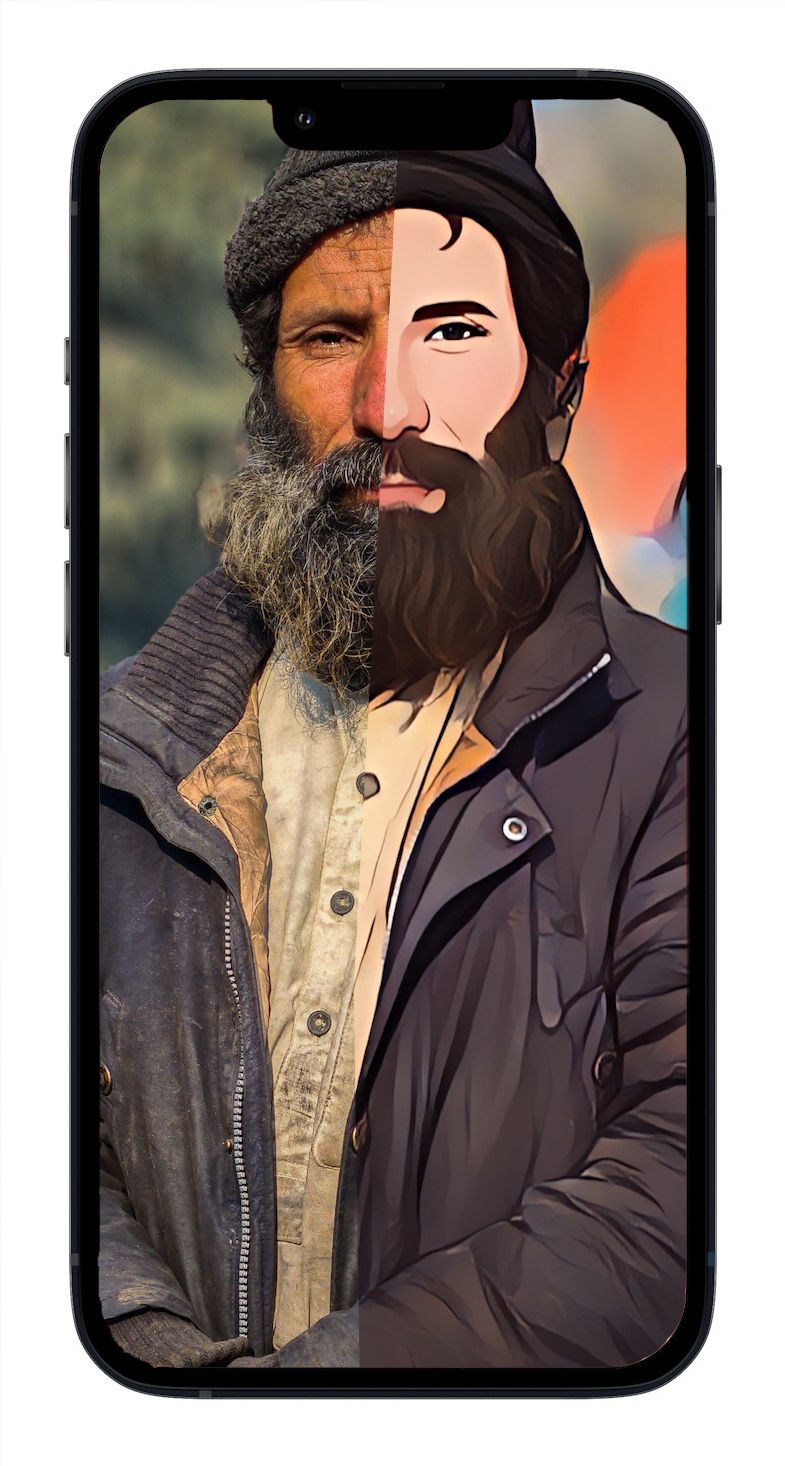 Go Viral 😍. Look Good and Grab Attention!
Go Viral on Instagram or Tiktok. Or Livestream on Youtube or Twitch. The Possibilities are endless 🤯.