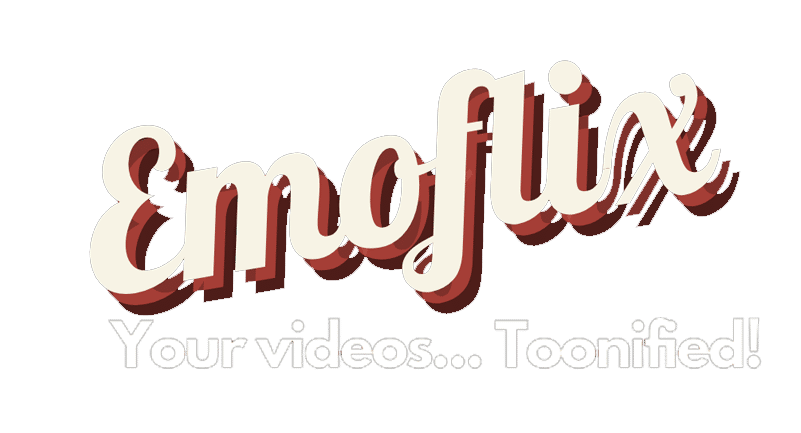 Animates your Video in Realtime on latest iPhones or iPads. Record or Livestream yourself as a toon.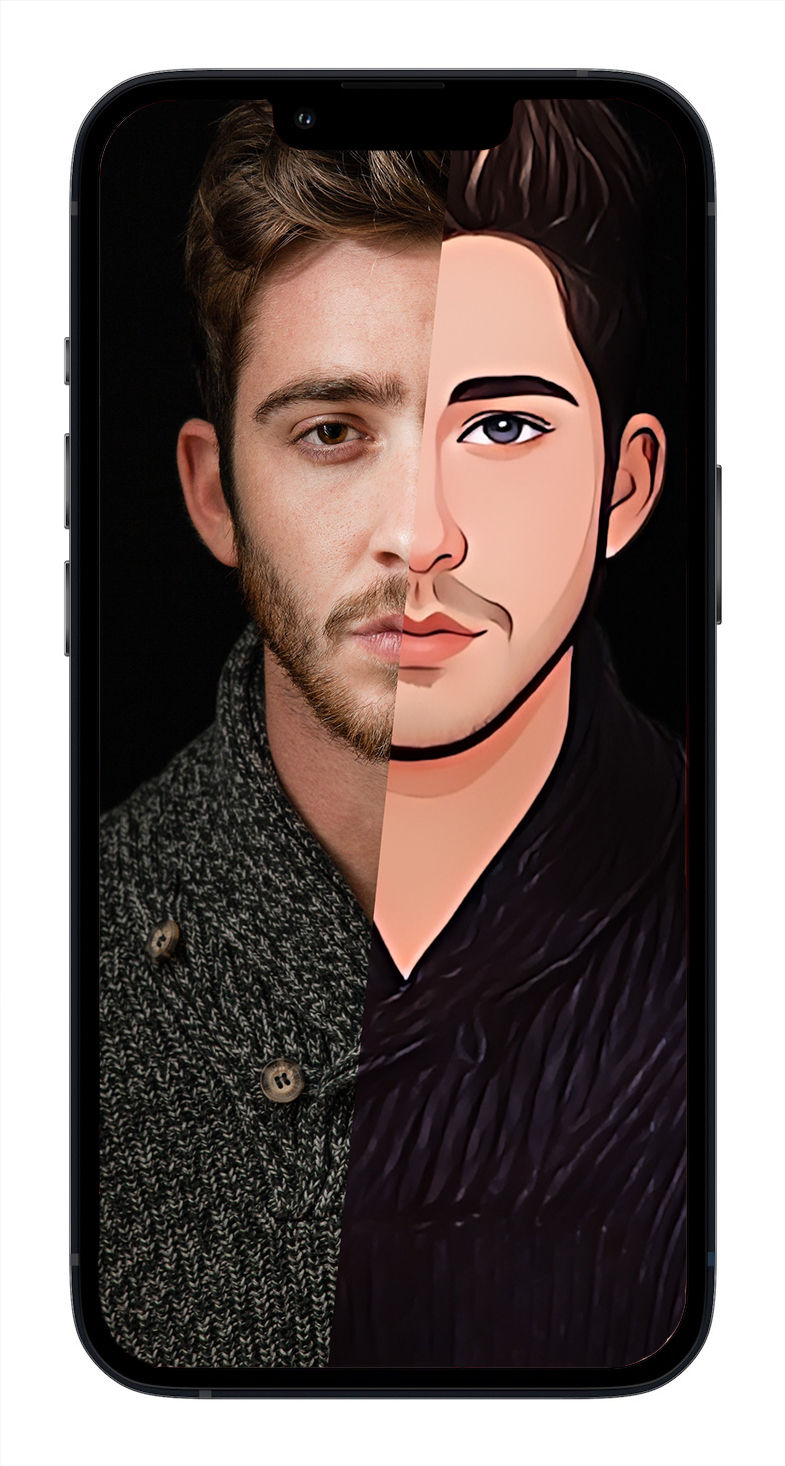 👁 Animate yourself in Realtime!
Your Camera now Toonifies your video feed live! 📸 Or pick any photo or video from your Library to toonify yourself instantly.
Multiple Styles 😎 Meet Cute!
Pick out a style that lets you express yourself the best. Swipe to change to high quality styles! Share the love ❤️.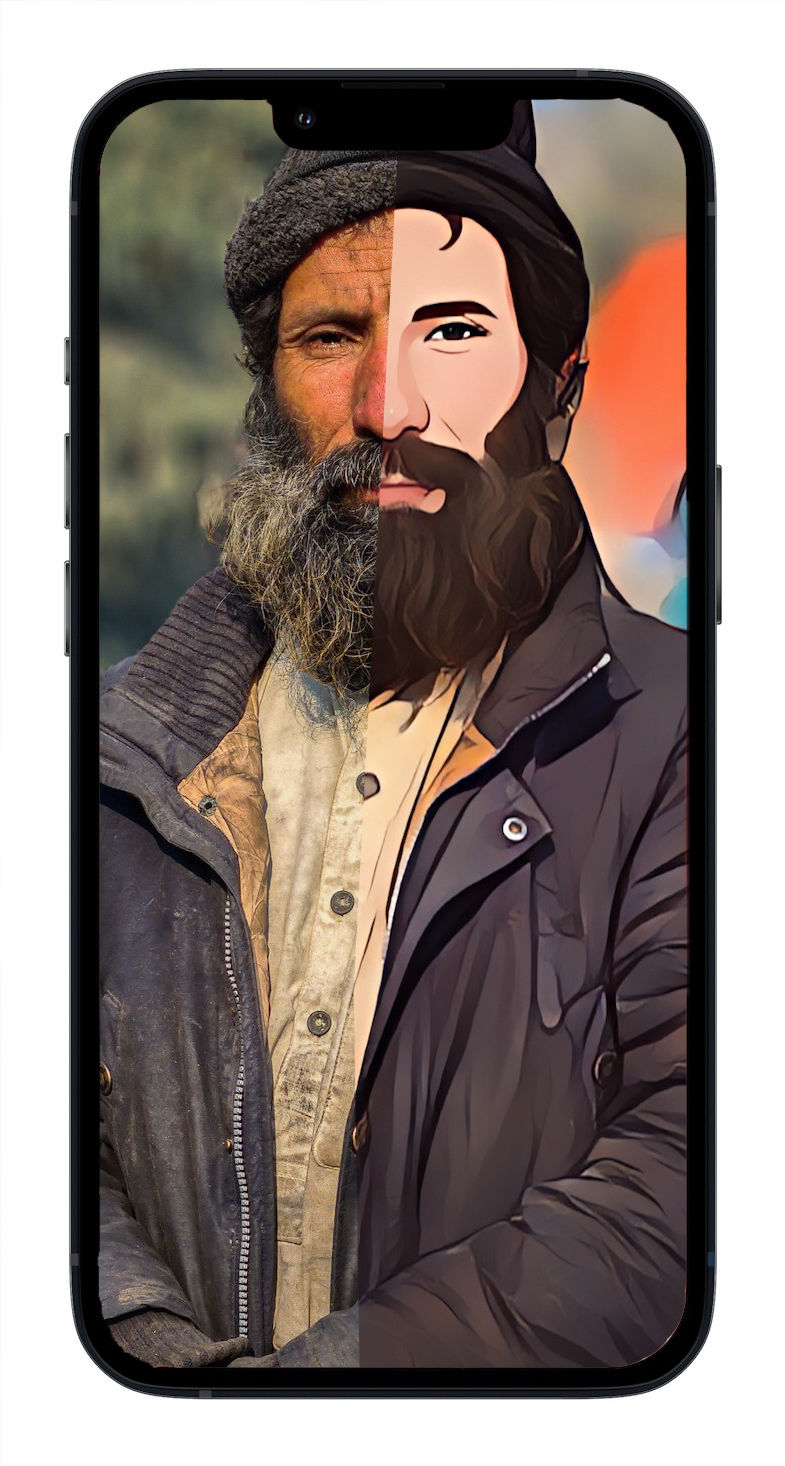 Go Viral 😍. Look Good and Grab Attention!
Go Viral on Instagram or Tiktok. Or Livestream on Youtube or Twitch. The Possibilities are endless 🤯.